Our work results speak by themselves!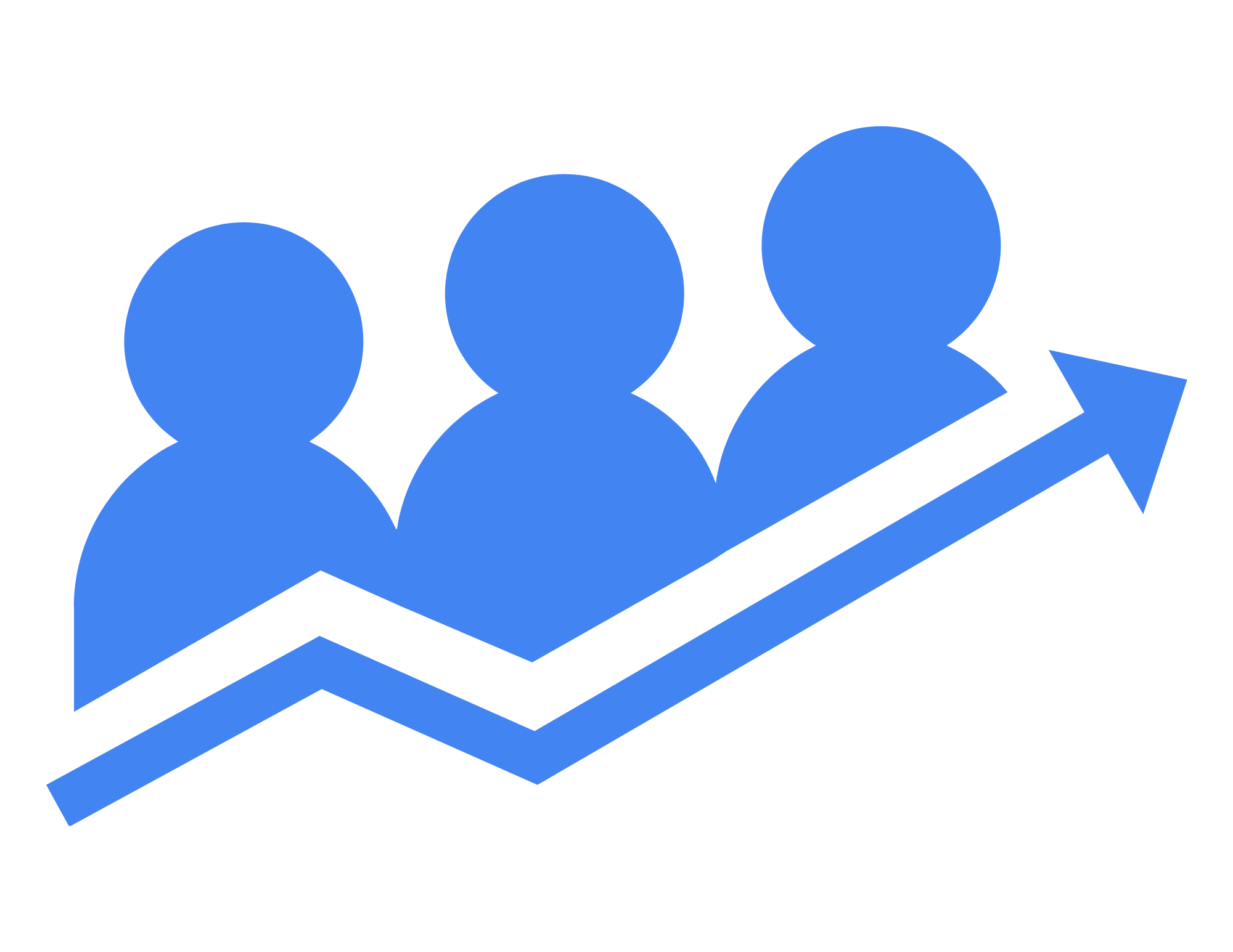 Case Study: Lead Generation
"From 6 figure to 8 figure in two years"
Company: Steel Building
Problem: Lack of predictable sources of leads to grow their sales across North America.
Solution: Initially we prescribed a lower budget to target the local audience, then we build out multiple remarketing audiences to increase high-intent clientele in Canada and USA.
Results: In just over 2 years, the sales team grew from 2 to 12, and steel building sales jumped from an average of 100K to 1.2 Million per month.
Case Study: Social Media Marketing
"Increased brand presence and engagement by 2X"
Company: Fitness Coworking Space
Problem: No physical space, No consistent brand presence, and No community.
Solution: Prior to establishing a brick-and-mortar coworking space, we started building their community online by initiating social media marketing and event marketing. 
Results: In just 3 months, we increased their brand presence, community and engagement by 2X along with a nationwide campaign that leads to brand recognition, and 10X organic impression
Case Study: Google Advertising
"Two brothers start from nothing to building a plumbing empire"
Company: Plumbing Solution
Problem: Starting from ground 0 without any online presence, and need to grow their clientele.
Solution: We kicked things off with an SEO-friendly website along with form/email marketing. Then we helped them with local lead generation using Google and Facebook. 
Results: Their team doubled, and they are able to work on their business full-time today along with a predictable stream of leads.