We help you Build, Grow, & Run your business online!
Strategy | Expertise | Technology
Your journey starts with a strategy at Social Sherpa!
Along with strategy, we also provide tactical support in following areas:
Ready to grow your sales? Get predictable and qualified leads for your business with our proven lead generation service.
Whether you are looking for media buying services on social media channels or search engines, our advertising specialists are available to help.
Our approach to successful social media includes four key ingredients: strategy, brand and audience specific content, intentional engagement and reporting.
For businesses looking to create an end-to-end sales funnel that attracts, captures and nurtures their audience, we offer ready to use templates and customizable options.
A Sherpa is a guide or expert who provides assistance, support, and expertise to individuals on their expedition. Sherpas are known for their extensive knowledge, experience, and ability to navigate challenging terrain, making them invaluable companions for those seeking guidance and support in their journey.
Just like a Sherpa, our team helps you navigate through the ever-changing digital landscape to reach your goals with the right expertise, tools and support.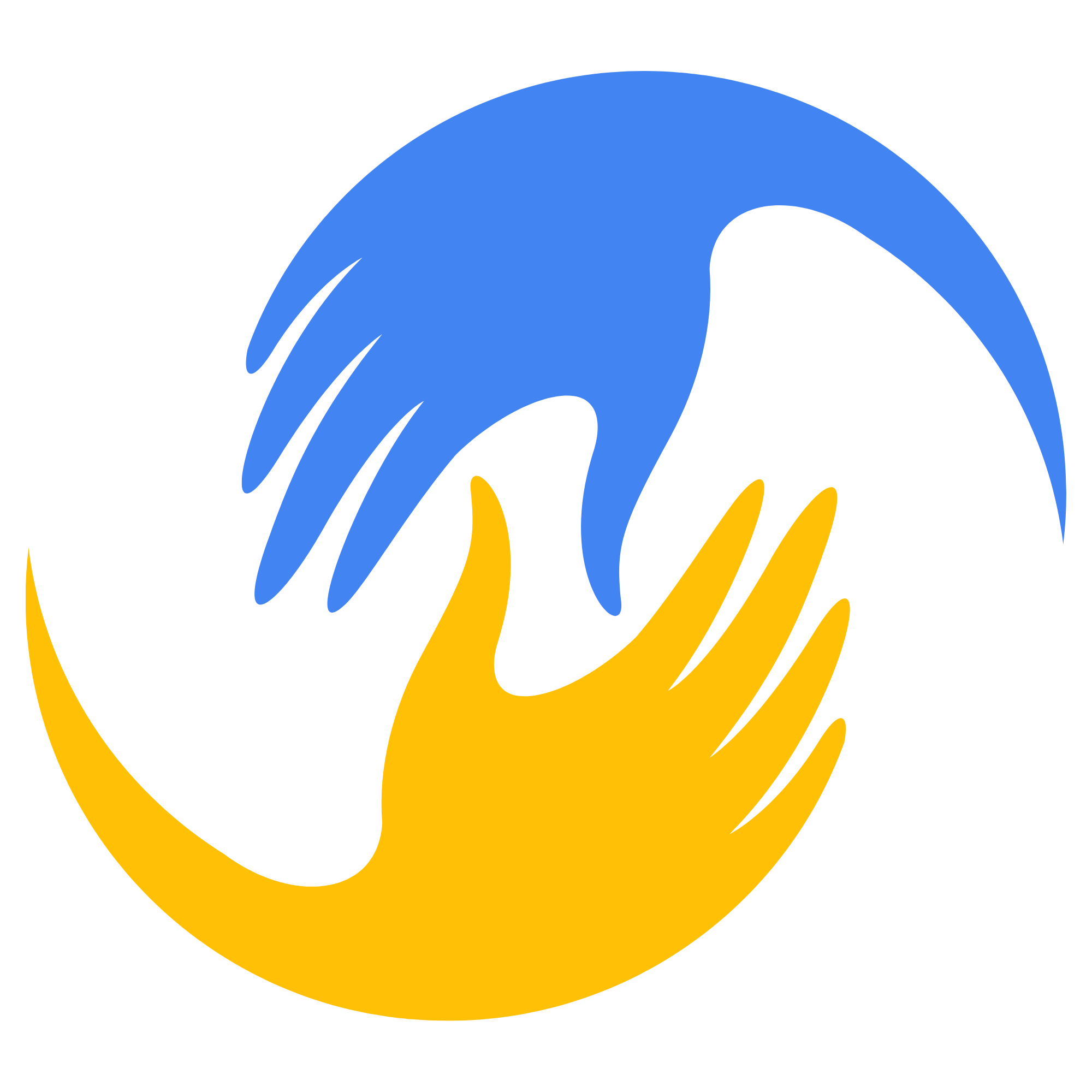 Our work results speak by themselves!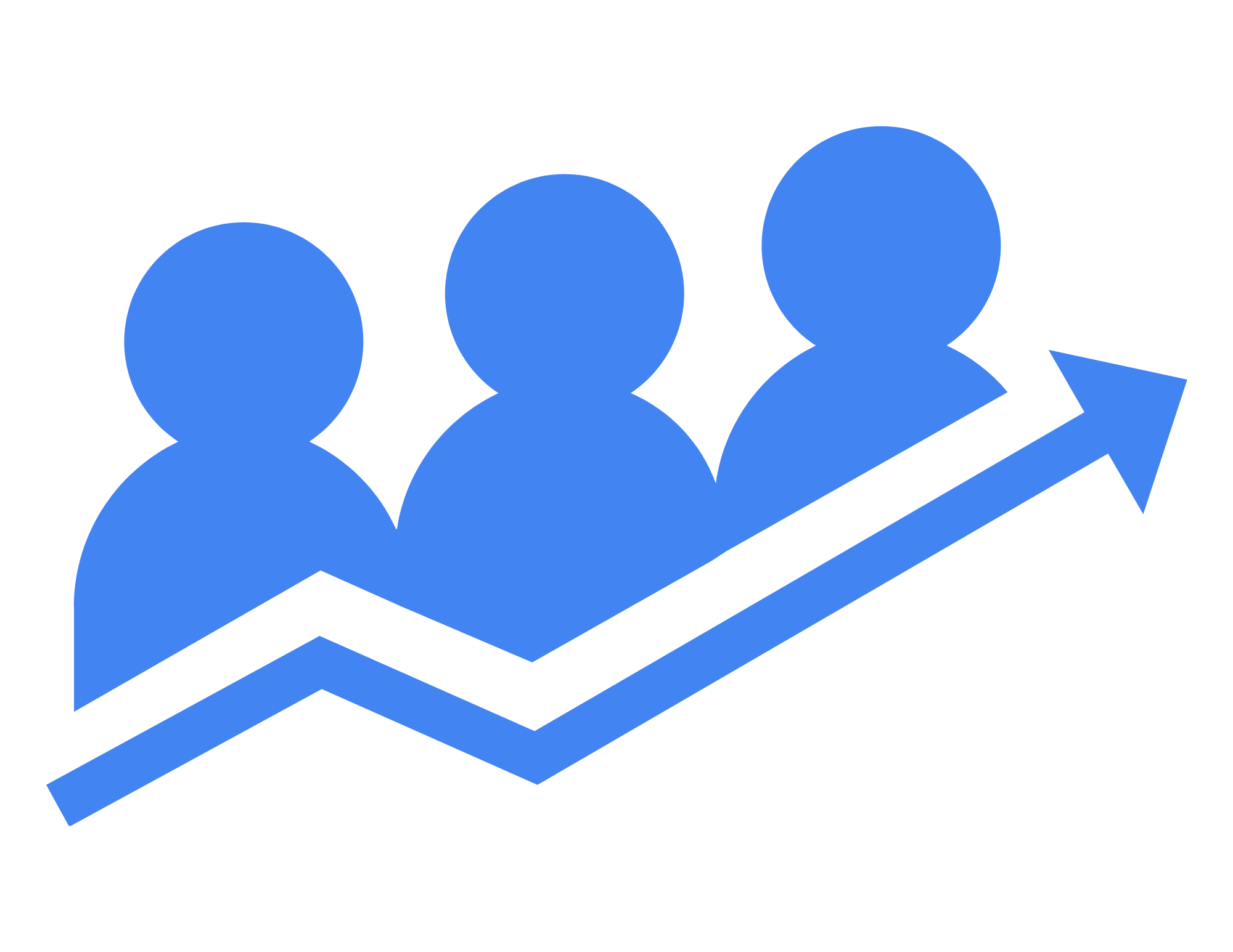 Case Study: Lead Generation
"From 6 figure to 8 figure in two years"
Company: Steel Building
Problem: Lack of predictable sources of leads to grow their sales across North America.
Solution: Initially we prescribed a lower budget to target the local audience, then we build out multiple remarketing audiences to increase high-intent clientele in Canada and USA.
Results: In just over 2 years, the sales team grew from 2 to 12, and steel building sales jumped from an average of 100K to 1.2 Million per month.
Case Study: Social Media Marketing
"Increased brand presence and engagement by 2X"
Company: Fitness Coworking Space
Problem: No physical space, No consistent brand presence, and No community.
Solution: Prior to establishing a brick-and-mortar coworking space, we started building their community online by initiating social media marketing and event marketing. 
Results: In just 3 months, we increased their brand presence, community and engagement by 2X along with a nationwide campaign that leads to brand recognition, and 10X organic impression
Case Study: Google Advertising
"Two brothers start from nothing to building a plumbing empire"
Company: Plumbing Solution
Problem: Starting from ground 0 without any online presence, and need to grow their clientele.
Solution: We kicked things off with an SEO-friendly website along with form/email marketing. Then we helped them with local lead generation using Google and Facebook. 
Results: Their team doubled, and they are able to work on their business full-time today along with a predictable stream of leads.
Don't take our word for it,
take theirs!
J Kowalski-Munroe
2022-11-29
Nyima & her team are amazing. If you're looking for a one-stop shop marketing company, stop right here and look no further. I've been a client of hers for around 6 months and I'm so happy to use her services. Social Sherpa is worth every penny. What I'm most impressed with is the customer care. Within 24 hours or less I get an email , a call or some type of response. Her team's website building skills & marketing skills ( google ads etc) are also extraordinary. Social sherpa is not lying when they say " strategic online marketing partner" . Thanks Nyima & team. I am very happy with your services on behalf of the JTLE Canada & Moving team.
Nyima Gyalmo is not only a sharp, effective and responsive digital marketing pro, with amazing skills and her ear to the ground on social trends, she is also very generous and helpful to clients. Know that Nyima and her Social Sherpa team will go the extra length to equip your business for marketing success. She has helped me on numerous occasions going way beyond what was expected. Kudos.
Social Sherpa has been nothing short of amazing in constructing ads that generate quality leads for our private practice! Nyima and her team brings tons of energy, smarts, and empathy. They understand as a small business owner with a plethora of items to manage that marketing is crucial. I love their involvement in creating laser focused ads, and the flexibility to alter, pivot, or cancel as needed. I can write so much more, but you get it! Hire them for ALL your internet marketing needs! 🤙🏾 Feler Dureus, OTR/L Rehab Haven OT, PC Brooklyn, New York
Vintage Fitness
2021-01-07
Social Sherpa has helped my company, Vintage Fitness, develop our social media strategy. They are a pleasure to work with and it is making a big difference for my business.
I'm one of those business owners who did virtually no marketing for over a decade and received business mostly by word of mouth. Purchasing Social Sherpa's introductory package was a profitable move. Nyima helped gently walk me through the facebook/IG marketing process. The first six weeks were mostly getting information together and experimenting with ad types. I made mistakes in many ways with targeting, emailing leads, creating ad copy etc. By week 8, things started working out. By the end, for every dollar I put into marketing (including the marketer's fees) there was a return of $4 in revenue for a service based business. I should have started on this marketing journey a long time ago but glad I'm starting now and glad I used Social Sherpa to do so.
Joanne Weitzman
2019-12-16
My business is Let it Go! Mindfulness Services and I first met Nyima from Social Sherpa in Dec 2018 when it was just an idea I had. Nyima worked with me tirelessly for many hours on business development, branding, social media marketing and my presence there, as well as over time developing my website and promo videos. My business would not be where it is today without Social Sherpa. Nyima at Social Sherpa takes the time to get to know you and your business idea and will do whatever is needed to ensure she meets these needs and expectations. I now have a functioning small business and am so thenkful for the work Nyima at Social Sherpa did for it! Highly recommend Social Sherpa to other small business owners!
I have been working with Nyima on various projects including converting my website to an e-commerce site, social media strategy, sales consultation and processes. It was Nyima's suggestion to convert my website to e-commerce, and as a result, we've already had a sale without any promotion! I would highly recommend working with Nyima, she is an intelligent, knowledgeable person and is always open to sharing her expertise in sales, marketing and business.
Nyima of Social Sherpa is Great! She's positive, reliable and knows marketing. She did a great job with our tech outreach and crowdfunding that really helped us out. I would definitely recommend!